This doesn't happen often. I'm not one of those people who likes getting older, but I'm excited to turn 26. As my birthday draws closer I've been taking a look back at my year of 25. I feel like I spent a lot of 25 as a chicken with its head cut off, but that's probably what I needed. It was a year of transition and that transition is probably going to continue until I'm 30, but I feel like I'm finally on the right course.
25 was my quarter life crisis. The biggest, most notable thing to happen was that I quit my stable, well-paying job for my own health and well-being. And it was SO well worth it.
I might not be where I want to be career-wise, but I know what I want to do and I know I'm on the right path to get there. I've set goals for myself leading up to turning 30 and I think four years is an achievable timeline to do (most) these things.
I want to pay off my student loans by the time I'm 30. I have it planned out to hopefully happen by the time I'm 28, or shortly after. This is top priority.
I want to get my own car. I know to some people having a car in Vancouver seems kind of silly, but I think it's going to be very beneficial. Also because you need one to work in the film industry (especially art department). Plus I'm from a small town and that's what you do and this small-town girl wants her own transportation!
Because hopefully I will be working in the film industry (in the next year) I hope to be able to afford living on my own 🙂
ALSO for my 30th I want to get a dog! So leading up to that I want to save so I can afford it cause I know it's not going to be cheap. That will have to come after my student loans are paid off.
And finally I want to travel to Europe! For sure Ireland, that trip is already planned out and will hopefully happen September 2017, but while I'm over there I might as well see some other countries!!
25 was kind of a fog, so it makes me feel so much better about having a plan in action. I'm sure once I'm 30 i'll start a new plan, but I'm not thinking about that quite yet.  Tomorrow is my 26th birthday, and I'm off to DISNEYLAND!!!!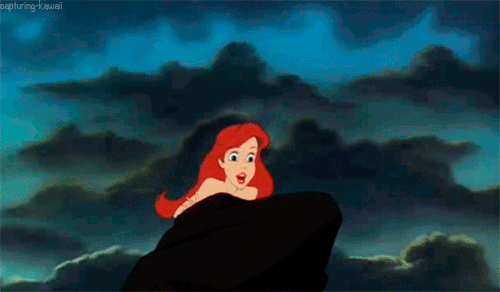 Talk to y'all on November 4th!!
Xo Tiana